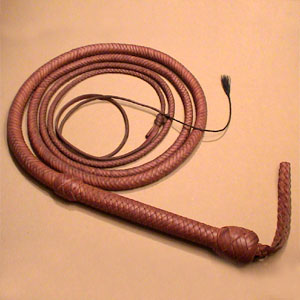 Poor old Max Mosley, boss of Formula One's governing body (Federation Internationale de l'Automobile) the FIA. Max is the son of Oswald Mosley, the pre war leader of the British Union of Fascists and part time friend of Adolf Hitler. Mosley Jnr has admitted himself that even now he still comes across negative reactions to his unfortunate lineage. Perhaps then, posing for a video whilst being whipped by 5 women, and also acting out a scene from a concentration camp strip search with added sado masochistic sexual overtones is not the best way to combat allegations of Nazi parenthood.

Naturally, Jewish organisations are livid that one of the world's most powerful sporting administrators has been caught out behaving like, well, his father!

Time to leave the starting grid Max!